Where it all began
On 19th October 2020, with just £780 from savings, my sister and I embarked on an exciting journey by launching Luxe Emporium.

At the time, Jasmine was a university student, while my sister was expecting and working full-time in sales. Our bond as best friends and a shared love for a particular cross necklace (now known as the Large Luxe Cross) inspired us to start Luxe as a fun sister project. Little did we know, it would transform our lives forever.

For us, an outfit was never complete without jewellery. However, we noticed a significant gap in the market for high-quality, luxurious-looking jewelry without the hefty price tag. Our vision was to create an accessible brand for everyone, and thus, Luxe was born - the home of luxury jewelry for less.

Our first TikTok video went viral, and our Luxe family grew from there. We're incredibly grateful to have each other's support on this amazing journey.

Our dream is to see everyone wearing our jewelry, adding that perfect finishing touch to their outfits. We warmly invite you to join our family and accompany us on this incredible adventure. Remember, this is just the beginning, bestie!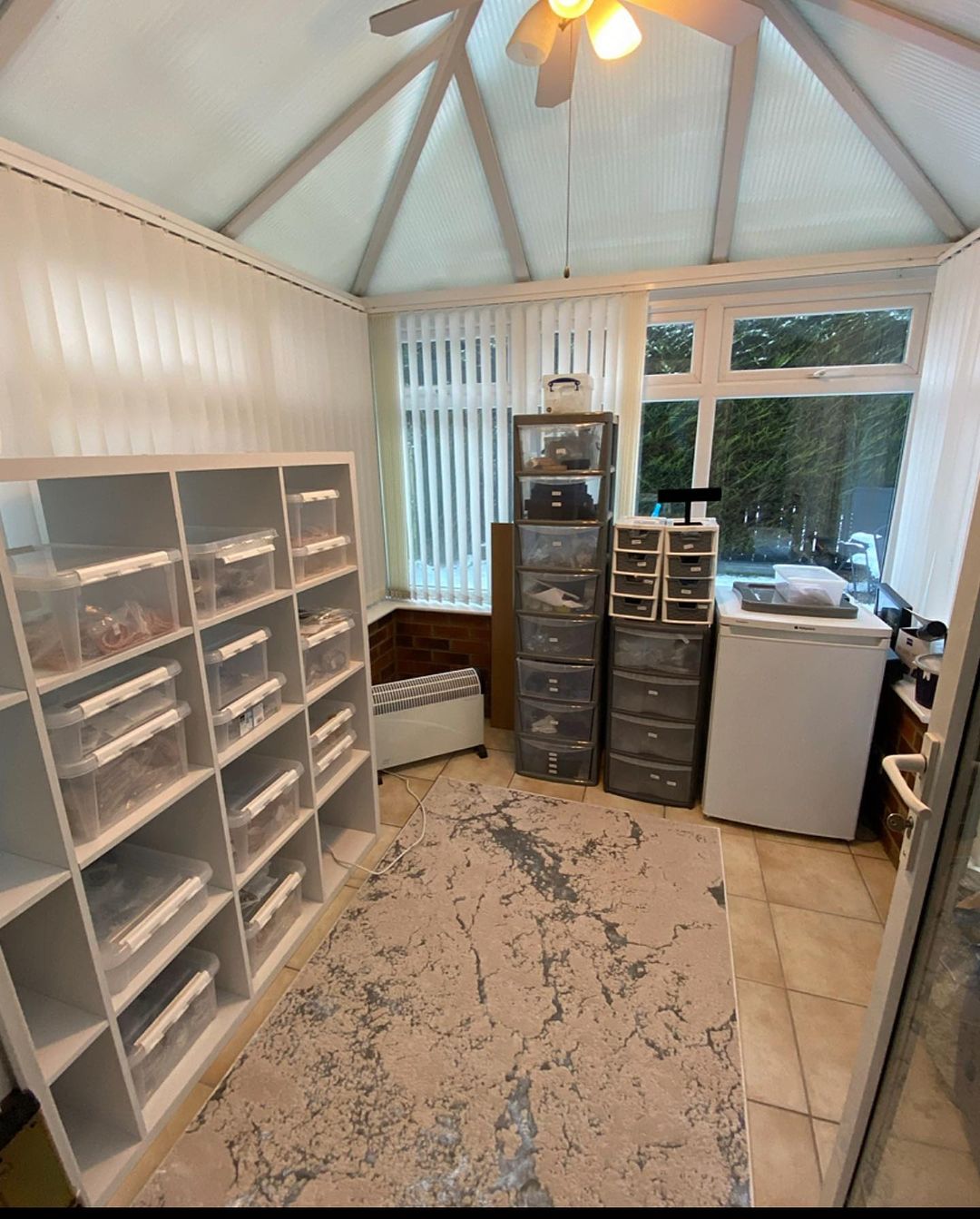 2020
We started Luxe from my sisters conservatory in October 2020. Now onto our third premises. I've wanted to quit 700 times!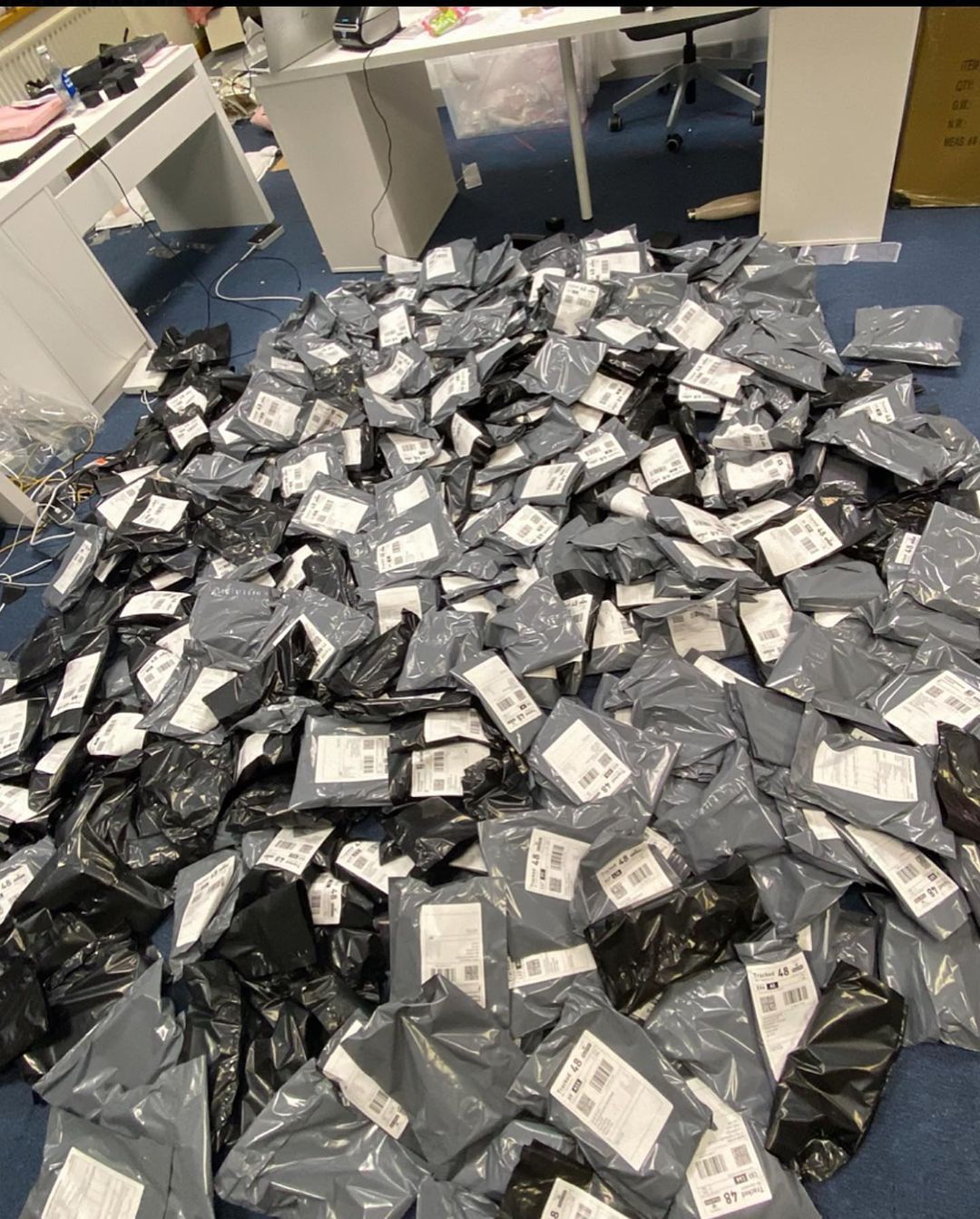 2021
Our first sell-out day was nothing short of extraordinary. After going viral on TikTok and gaining 4 million views, our entire website inventory was wiped clean! The overwhelming excitement brought our whole family together on FaceTime, shedding tears of joy and celebrating our unexpected success.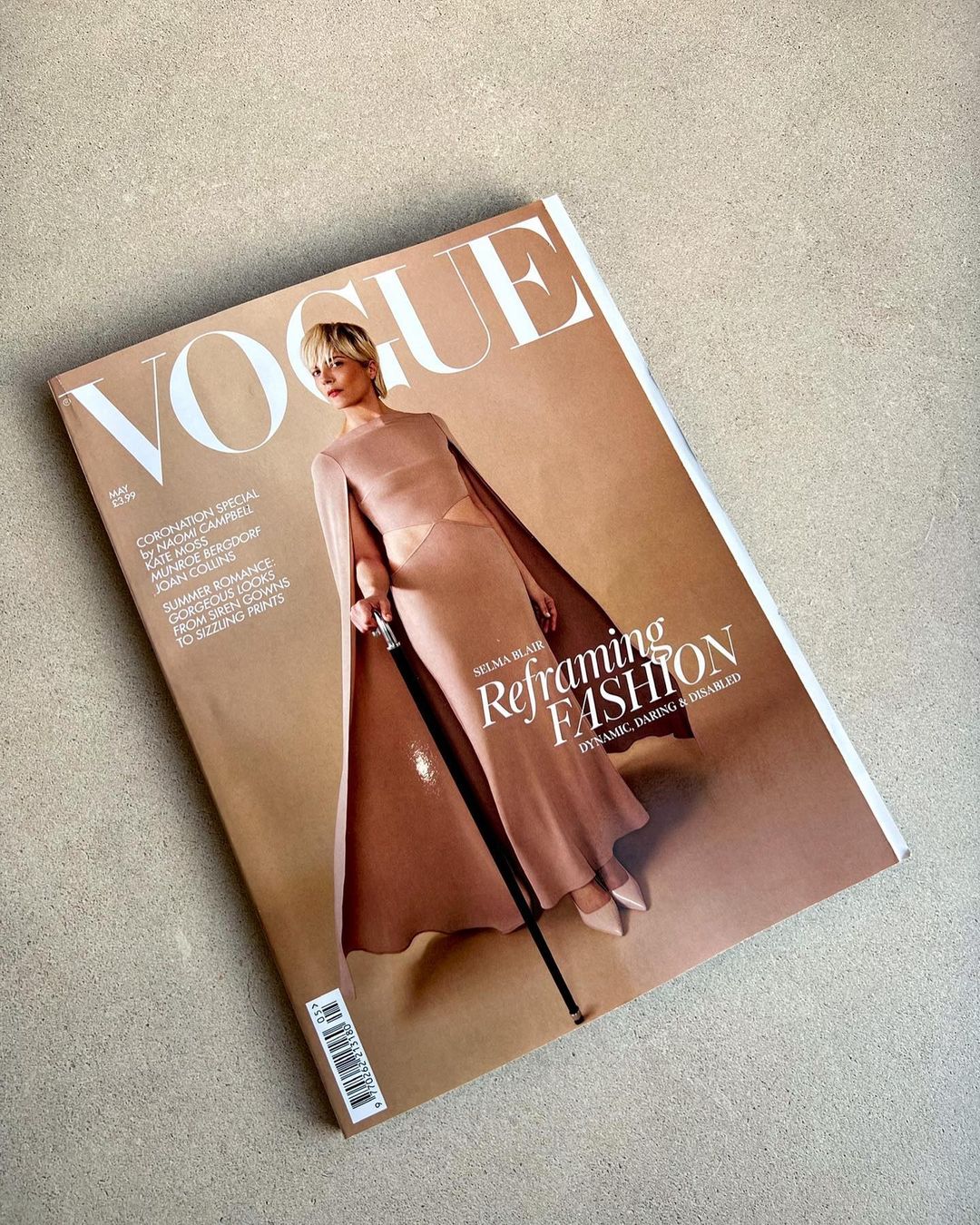 2023
Being featured in my Vogue magazine was a dream ever since we were little girls. We would beg our mum to buy us a magazine when we was younger and would be so inspired by the fashion & fine jewellery.
What's next?
What began as a fun side project between sisters Jasmine and Leila has now blossomed into Luxe, a venture beyond our wildest dreams. We are incredibly grateful for the opportunity to work side by side, transforming our sisterly bond into a thriving business that we are both passionate about.